About Us
The Rich History of Our Hotel in Geneva, IL
The Herrington Inn & Spa has a history as rich as that of the city of Geneva itself.
Our location on the waterfront in Geneva, Illinois played an important role in the development of this charming Midwestern city. This site has not always been the location of the Chicago area's favorite boutique hotel and spa. In fact, it's rooted in history as the small town's first dairy.
Circa 1835, James and Charity Herrington left Philadelphia in search of new beginnings. Traveling west from Chicago, the couple came across the banks of what is now the Fox River, settling on the former camping grounds of the Pottawatomie Indian tribe. The area was ripe with choice timber and a freshwater spring. In buying their first log cabin home and then raising ten children, the Herrington family became Geneva's first settlers.
Years later in 1874, a small dairy creamery was built on the site of the family's homestead. Butter and cheese were produced here and milk was stored in barrels that were kept cold in the rushing waters of the Fox River. The once-tiny creamery grew and later became known as the Geneva Rocks Spring Creamery.
In the years that followed, the creamery building went on to have various uses. Then in 1982 when Geneva began to revive their riverfront district, city officials were looking to redevelop the building that had been vacant for many years. The city approved an ambitious plan for a riverfront hotel by Kent Shodeen of Sho-Deen, Inc. and in 1993 The Herrington opened its doors as the area's top boutique hotel.
After an impressive restoration of the hotel's adjacent former Pump House in 1999, it transformed the 5,800-square-foot building to serve as the hotel's stunning and unique waterfront event space.
In 2001, The Herrington unveiled a $5 million addition that included 21 new guest rooms and suites. Two years later, The Spa at The Herrington opened, demonstrating an ongoing commitment to maintaining The Herrington Inn & Spa as Chicagoland's premier destination.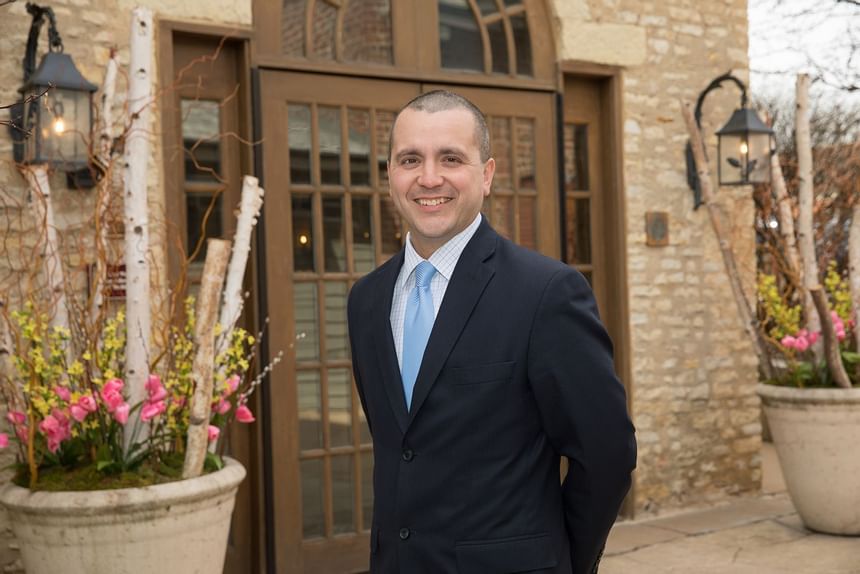 Jesse Mercado - General Manager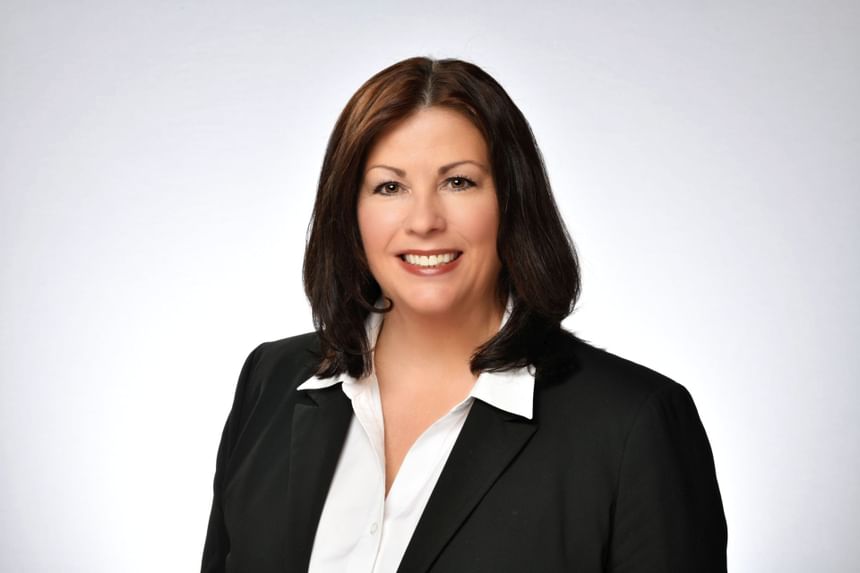 Lisa (Landers) Van Bortel, CMP Director of Sales and Marketing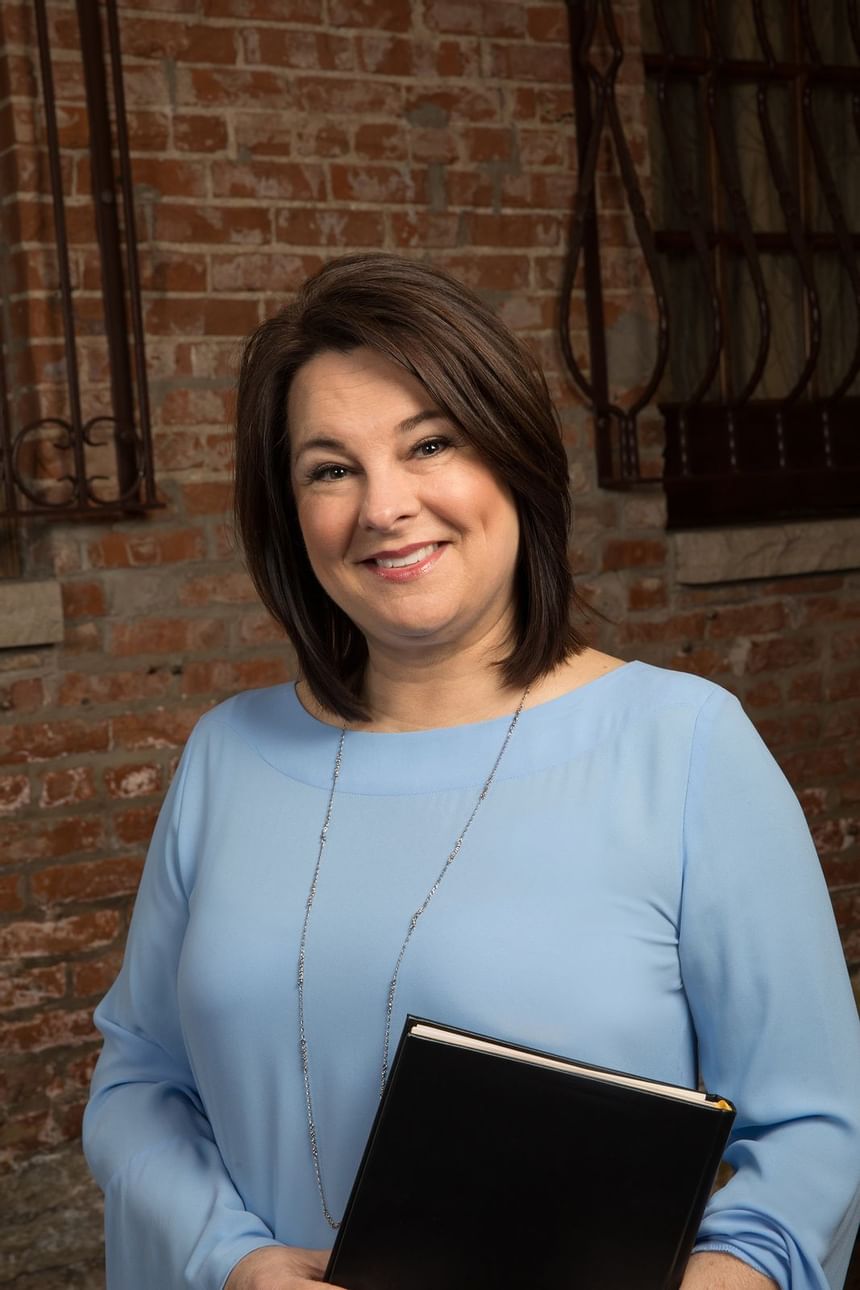 Deanne Mitchell - Director of Catering
Martin Gaytan - House Keeping Manager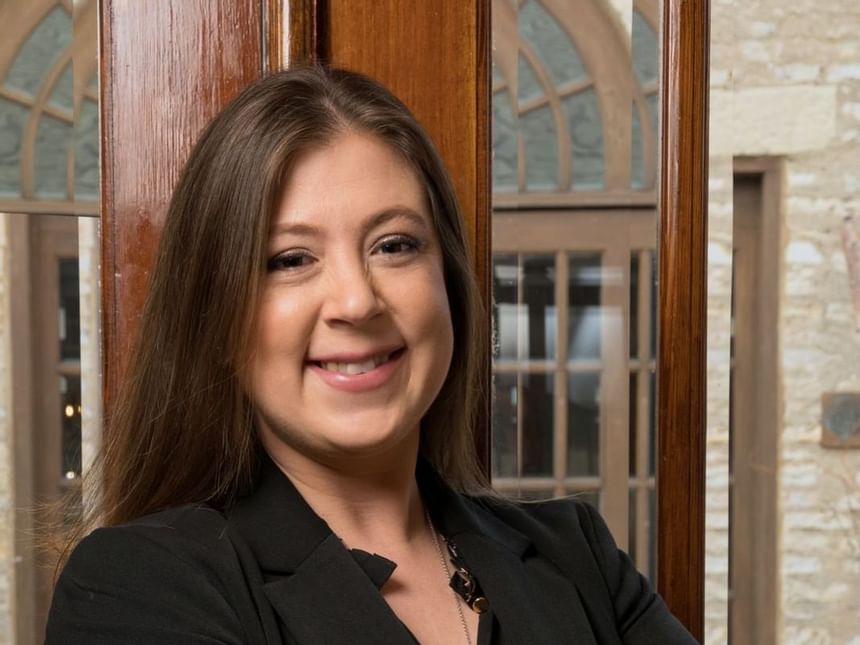 Rose Johnson - Banquet Manager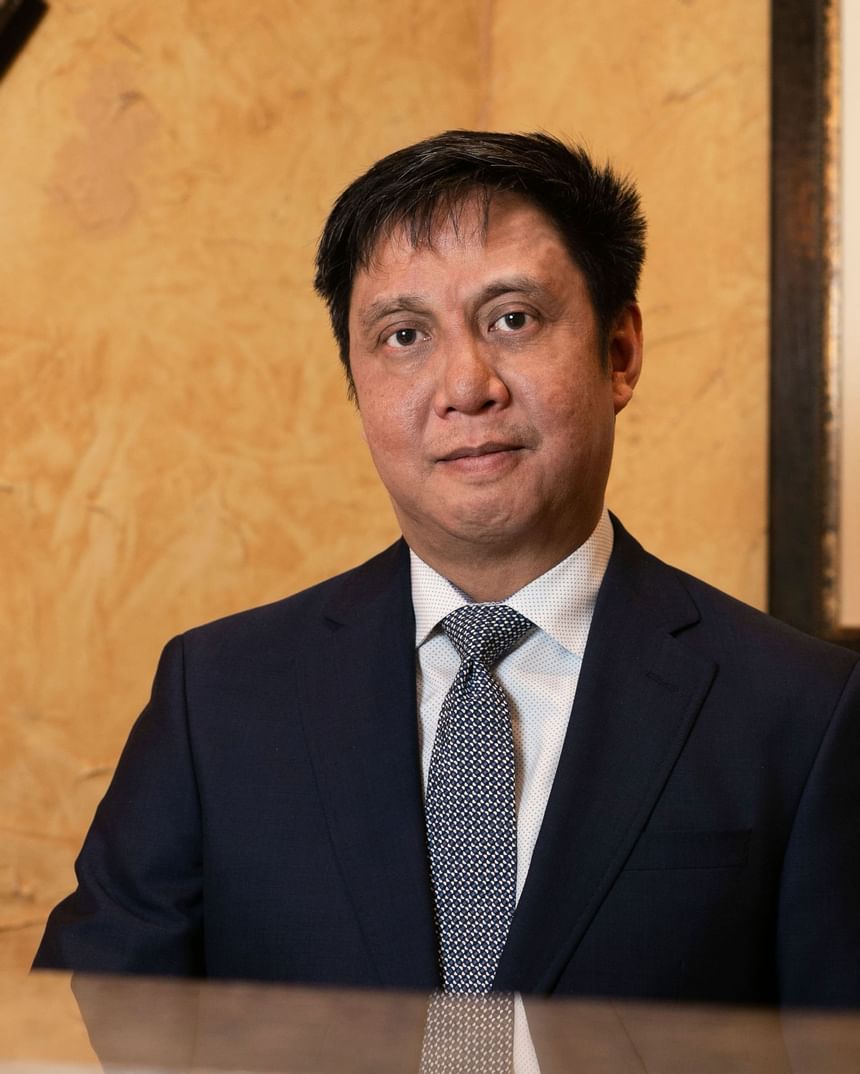 Benjie Gallardo -Front Office Manager
Cassidy Burk-Spa Director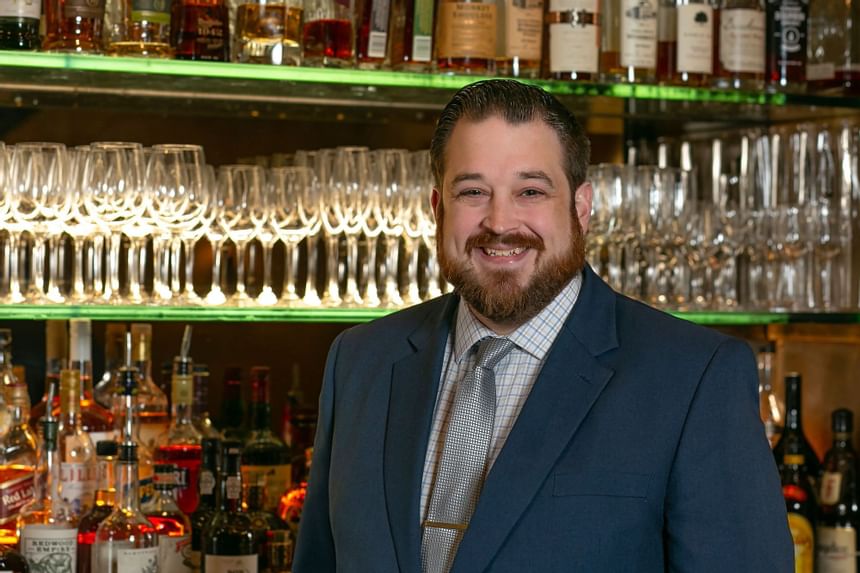 Josh Maxwell - Dining Room Manager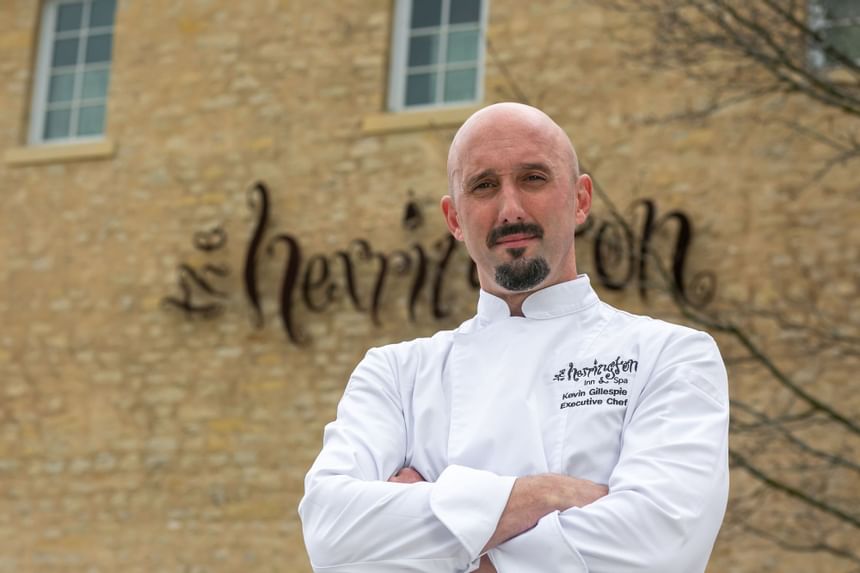 Chef Kevin Gillespie - Executive Chef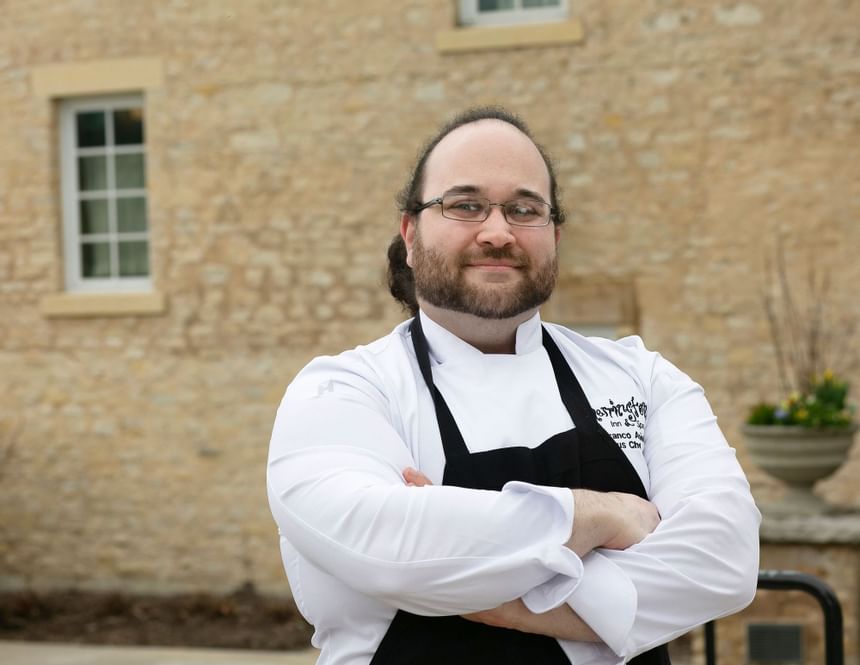 Gianfranco Aniello - Sous Chef